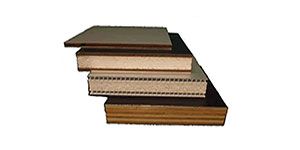 ALCLAD is our, trade name for insulated and Veneer glazing panels that we offer in various standard or custom configurations & finishes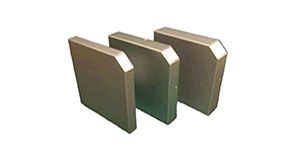 The TECPAN panel is a formed composite utilizing two formed pans passed, within one another and fastened to framing. Insulated w sealed edges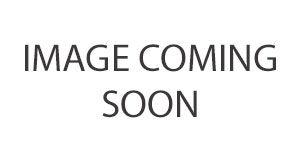 Columbia Architectural Products, Inc., is a national fabricatior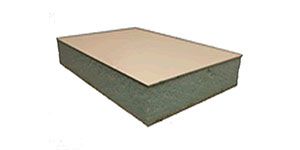 MET™ Panels are just like Alclad panels, except there is no hard board. This is a metal faced panel, with an insulated foam core.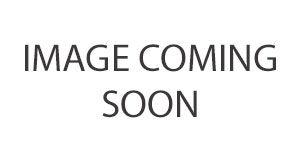 Omega-Lite® Polyallomer, corrugated core between aluminum. Class A flame spread rating.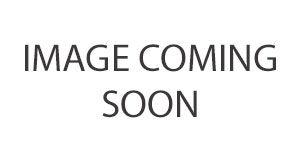 COLUMN COVERS
ACM, Caulk Joint, Aluminum "V" Joint, Smooth Round, Fluted round, square, 8" 10" and 12" dia.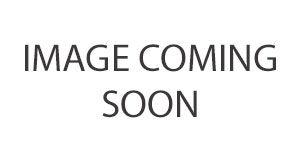 Extruded Aluminum. Ten foot lengths, prime painted, Curved extruded snap form aluminum extrusion, a unique design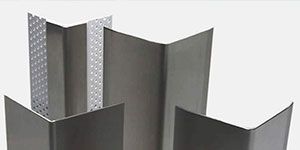 Purchase Stainless Steel Corner Guards online at cornerguard.net for factory #4 brushed Finish Corner Guards 1.5" to 3.5" legs and up to 96" long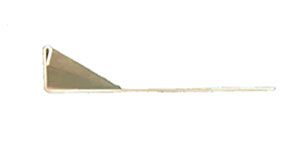 032 gauge through .125 inch aluminum and up to 16 ga, Stainless Steel. Length capacity is at 12'-0".